Nobel Curtains Design Enterprise
28, Jalan Jati 1,
Taman Nusa Bestari Jaya,
81300 Nusa Jaya,
Johor, Malaysia.

+607-5122773

+607-5122737
+6012-7310103
+6019-7531693
+6019-7501693
Latest News
We have Officially launch our Instagram account
Date: 18.05.2020 13:28:26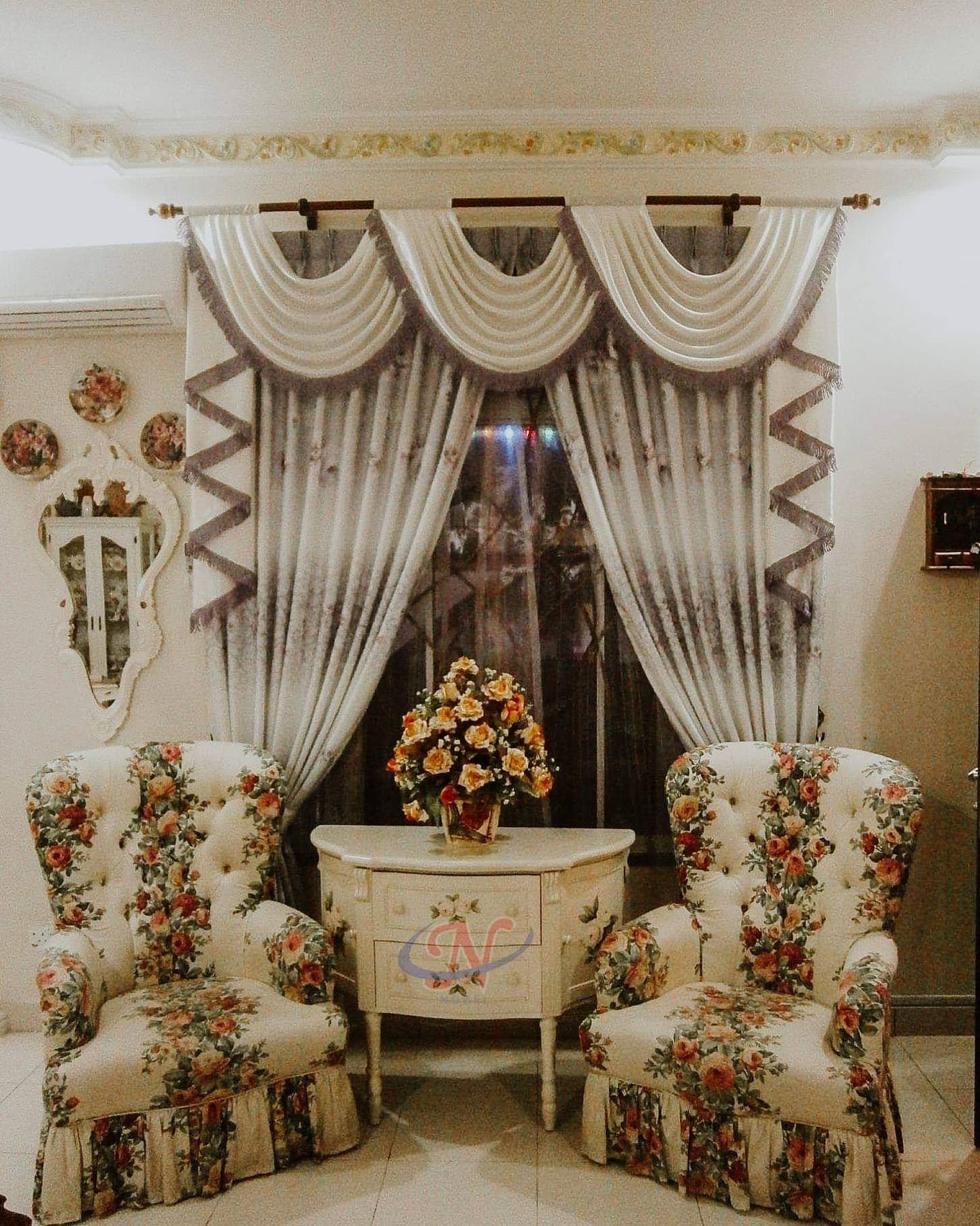 Dear value customer we have launch our new Instagram account which we'll post our past works, to bring inspiration to everyone on which designs or ideas for curtains. You can find the link below.
https://www.instagram.com/nobel.curtains/
Happy CNY!! we will be taking a few days break~~
Date: 14.01.2020 16:32:34
Nobel Curtains Celebrate Anniversary Promotion Up To 70% Pls Call +6075122773 Hurry-up!
Date: 12.05.2013 19:13:29