Nobel Curtains Design Enterprise
28, Jalan Jati 1,
Taman Nusa Bestari Jaya,
81300 Nusa Jaya,
Johor, Malaysia.

+607-5122773

+607-5122737
+6012-7310103
+6019-7531693
+6019-7501693
Latest News
10th Year Anniversary BIG Sales!!!!!
Date: 02.07.2020 17:19:36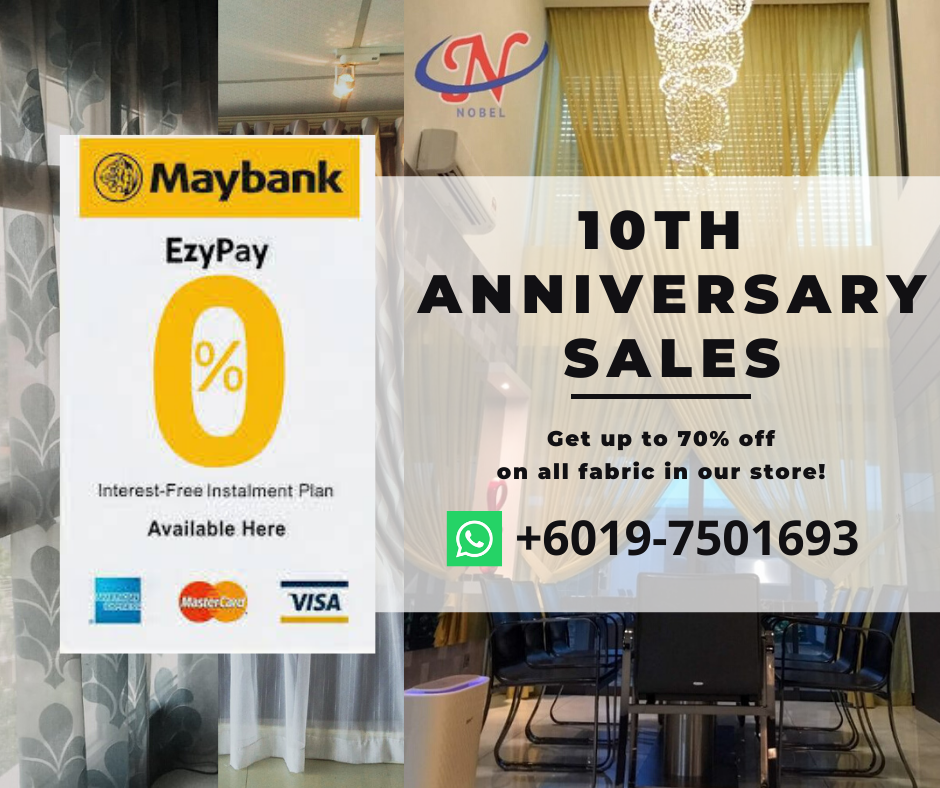 🥳
🥳
🥳
Nobel Curtains is celebrating 10th year anniversary with a BIG Sales.
‼️
‼️
Best In Singapore
Date: 21.06.2020 11:50:55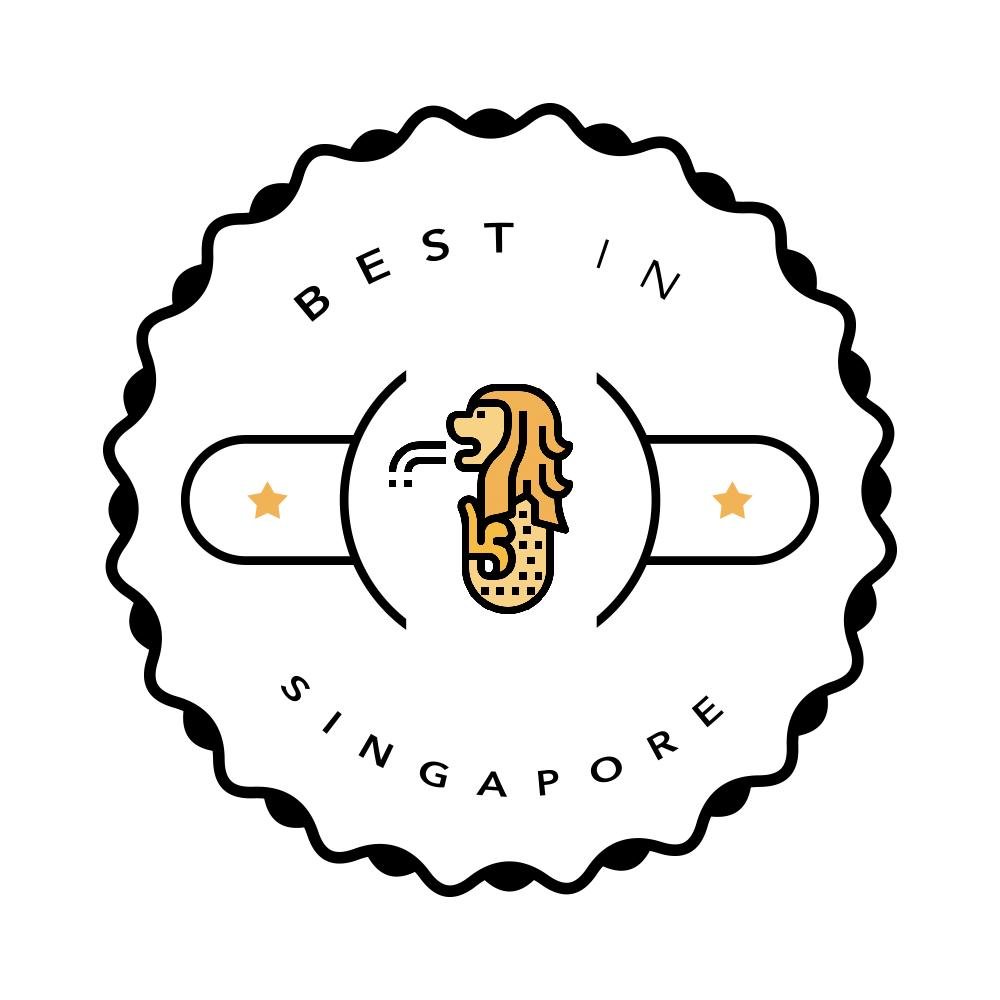 Would like to thank ''Best in Singapore'' for recognizing our services as of one of the best in their nation.
This kind of recognition and positive feedback from our customers is our fuel for continuous motivation
to provide a much good service as we can. Thank you ☺️☺️
Click on the link to support us:
We have Officially launch our Instagram account
Date: 18.05.2020 13:28:26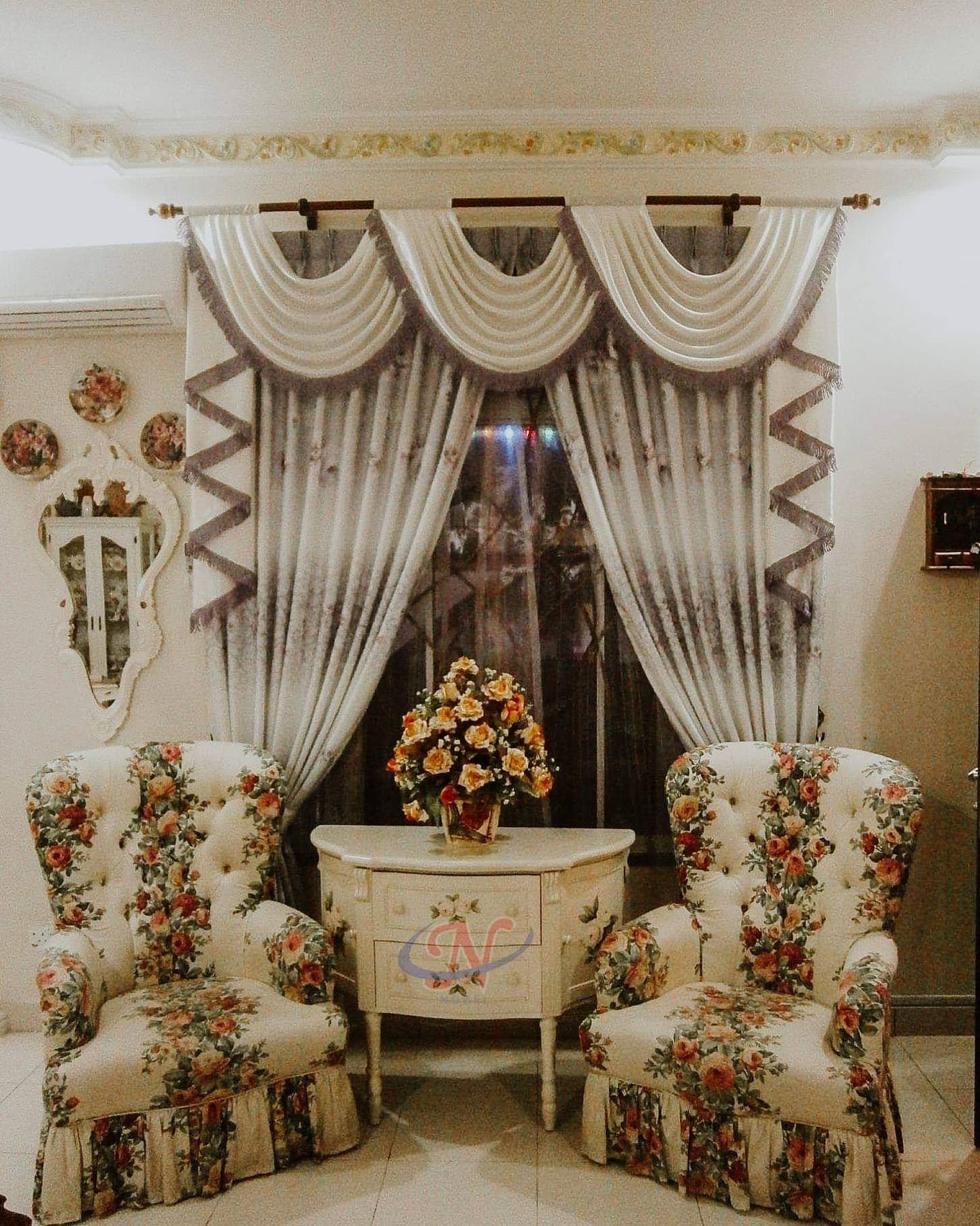 Dear value customer we have launch our new Instagram account which we'll post our past works, to bring inspiration to everyone on which designs or ideas for curtains. You can find the link below.
https://www.instagram.com/nobel.curtains/